Real estate deals are quite a hardship for anyone. Especially while considering the present situation of COVID-19, when we can't visit places physically, choosing the right property is very difficult. Making the process easy and convenient for you, here we present our profound and full-proof presentation on the real estate property deals. Being one of the recognized real estate agencies in Detroit, we always try to stand at the forefront by helping people with the best property deals. Let's introduce our plan to present the best real estate properties in the region!
Our specialized plan for real estate property deals
Full description: We provide a full description of the property to the prospective buyers. Know the property completely remains the utmost concern for any buyer to determine the worth of purchasing. That is why we always consider the appropriate, right, and lawful information about the property and put them before the buyers to make the decision.
Details of soil quality and other specifications: We personally check the soil quality and assure it is perfect to reside for long years without any hassle. There are many other details of a property that needs to be checked like the age of the construction, quality assertion, etc. All these are checked by the experts and once any buyer selects any property, we disclose all these details to them. In fact, we always put forth the best real estate for sale in Detroit. That is why no one will ever be disappointed by getting a deal from us.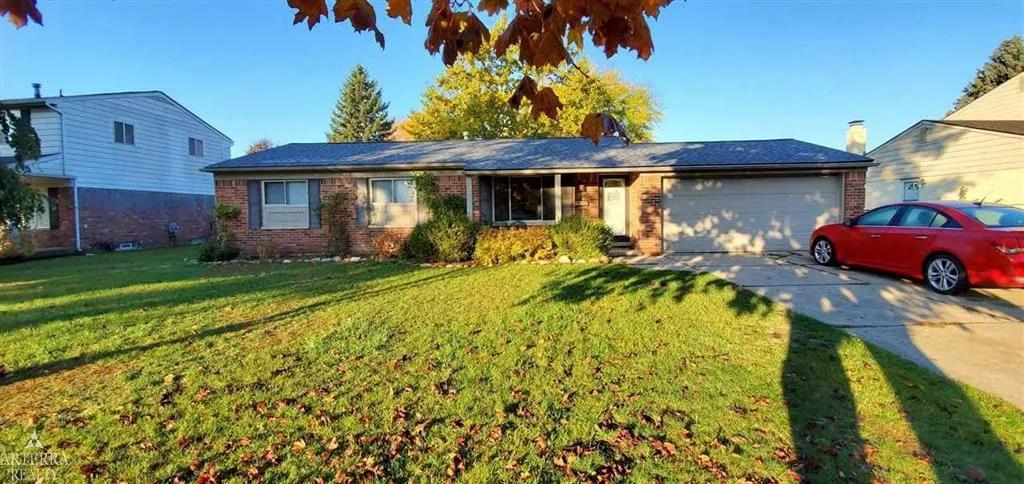 Photographs: How can you move to the buying process without seeing the property? Of course, it is impossible to imagine that without seeing the property, one can buy it. That is why provide photographs. Now, you may think that any real estate agency provides photographs. But we assure you of the appropriate and accurate photos of the property. Moreover, you will get photos of every minute detail that will help you to make an imaginary picture of the property we show.
Virtual tour: We also offer a virtual tour of the property to make you feel as if you are present physically. A virtual tour always helps to prove the authenticity of the information provided by any real estate agency. Moreover, we assure you quality and affirm a virtual tour to help you make a perfect deal of your dream.
Legal processes: While buying any real estate property, one must go through a number of legal processes. This is surely very hectic for anyone. To make it convenient for you, we help in all possible ways and also assist you to understand the legalities in Detroit perfectly.
In these ways, we make it easy and smooth to get properties from our real estate for sale in Detroit. Moreover, all the properties with us are perfectly cost-effective and supportive of the specifications expected by the prospective buyers. That is why, even in this adverse situation of the COVID pandemic, buying a property from us here in Detroit is very easy and worthwhile. Contact us now to know more!