When it comes to the to and fro movement of the property, doing it yourself can sometimes be tough. A property agent can solve the issue of cracking a good deal for you. When you have decided to sit on the negation table, a realtor in Detroit Michigan can turn the tables in your favor. Don't be on the backfoot, just thinking about the fee that you will have to pay as a remuneration for the service , as the advice given by the professional will be worth every penny spent. This blog will give you an idea about the various aids of hiring a property agent.
Experience makes a Difference
When you decide to crack a property deal for the first time, it can make you quite nervous. If you have an experienced property player is supporting you with all his experience, it can help your nerves to settle down a bit. The expert will keep you informed about, what all you should expect during the deal so that you are not caught off-guard at any moment. Since they have the right stats about the market in their head, it is easy for them to calculate the correct price of the property and put it forth.
Finding a good home for you
A real estate agent is aware of all the available houses in a locality, even if they are not advertised. If you give a list of preferences to a professional, he will bear in mind to find a property that is perfectly in accordance to your whims and fancies. This saves a lot of time and labor on your part, which will be otherwise involved in finding a perfect property. The fees they charge is nothing when compared to your precious time and sweat.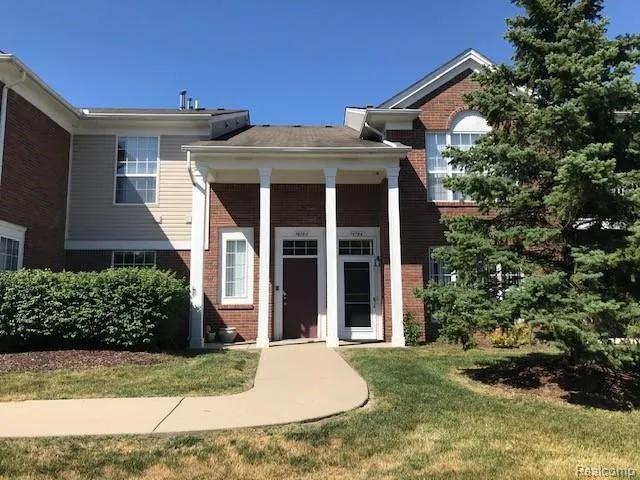 Art of Negotiation Perfected
Negotiation is an art that is perfected by an estate agent. It can be a tough ask for the rookies to negotiate the price and the terms of the contract, and this can have an adverse effect on the outcome of the deal. An agent has a bag full of tricks, which he employs on the deal table to turn the deal into a success for both the parties. They also make sure that there are no major flaws in the property when you take possession of the same.
Summing Up the Scene
Finding an able estate agent is as important as taking their services during a property deal. Erick Howard Realtor is one of the finest Real estate agents in Detroit MI as here, every client gets equal importance and every effort is made to provide the best deal. If you still have any sort of apprehensions about the competence, always feel free to have a look at the feedback and reviews posted by several satisfied clients. This will clear any air of haze, that you might be having.