In Detroit, real estate companies offer a great service when it comes to buying or selling properties. But, isn't hiring the real estate agents an expensive deal?
Some homeowners and buyers don't want to hire realtors just for saving a few dollars. But, is it even a wise choice? Probably not! So, here in this blog, we will discuss the potential drawbacks of not hiring realtors in Detroit Michigan.
4 Drawbacks of not hiring realtors in Detroit Michigan
The resource problem: those who don't hire real estate agents get stuck in the very initial stage, with the problem of the resources. You need to have contacts with homeowners who are willing to sell their house. Finding such owners is the real task; also you need to have market knowledge about the prevailing prices of real estate in your area. When you are completely new to a city, not hiring a real estate agent can be a huge problem for you; therefore, you should choose the best and safer option.
Time devotion: You need to have an ample amount of time when you are willing to find a suitable property all by yourself. You may need to sit and do your research about the ideal location, its cost of living, connectivity, filtering out the properties that fit your budget, then communicating with the owner and visiting the site for self-analysis and inspection. There are a lot of other things which you need to do moving on, and all such tasks demand time. If you are not able to devote much time to finding a suitable property then, a broker can be your savior here.
Negotiating on your own: You need to be an expert in negotiations, only then you will be able to grab a great deal for yourself. But, in case negotiations are not something you have ever tried then, the best realtors in Detroit Michigan can help you in this situation. As realtors have immense market knowledge about the ongoing prices of real estate in different areas and they can help you in grabbing the best deal through their negotiation skills. Therefore, if you are wondering about buying a property on a limited budget then approaching a realtor will be a wise decision.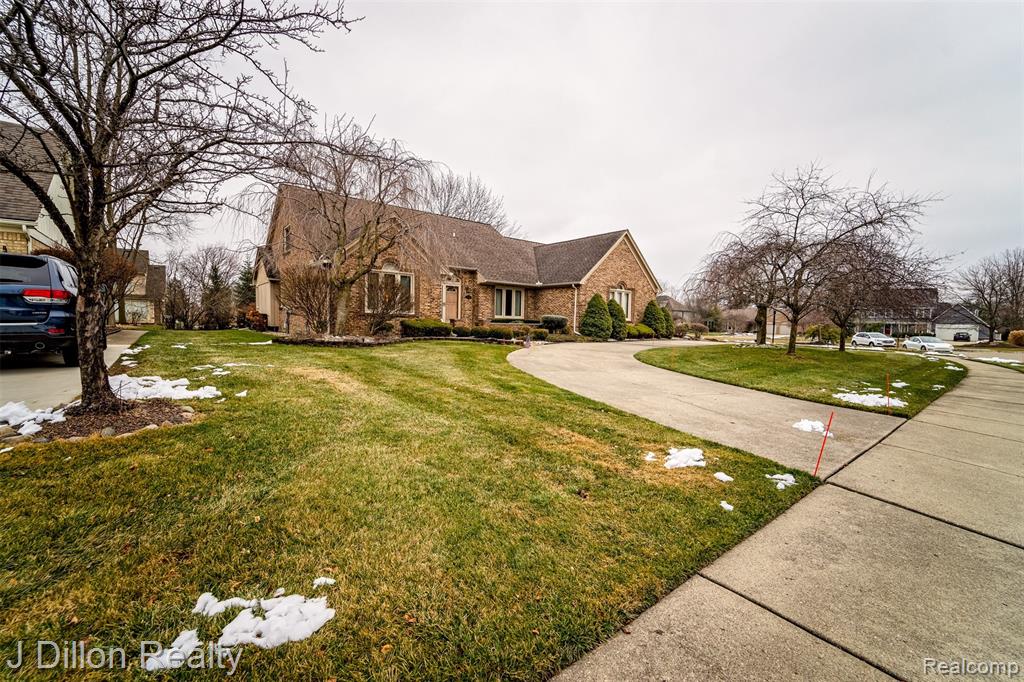 Paperwork issue: After finalizing a deal, there is a lot of paperwork that needs to be done, as the transfer of property isn't like grocery shopping. You may need to contact a lawyer and get all the legal documents and avail of a mortgage, and all this requires time and effort from your side. But, when you hire an agent, all these steps get eliminated as these tasks are done by them. Therefore, before you consider self-buying of real estate, be ready to devote a lot of time, and effort.
Conclusion
Erick Howard Realtor is one of the best Detroit real estate companies. As a seasoned professional, I aim at providing personalized services to my clients, because client satisfaction is the topmost priority of my organization. Whether you are a buyer or a seller, I have a diverse range of property listings and a pool of clients that can help you. So, whatever you need, feel free in contacting us!