My Goal is to combine knowledge, passion and skills to exceed each

clients expectations, and most of

all to show that I genuinely care about your home buying journey.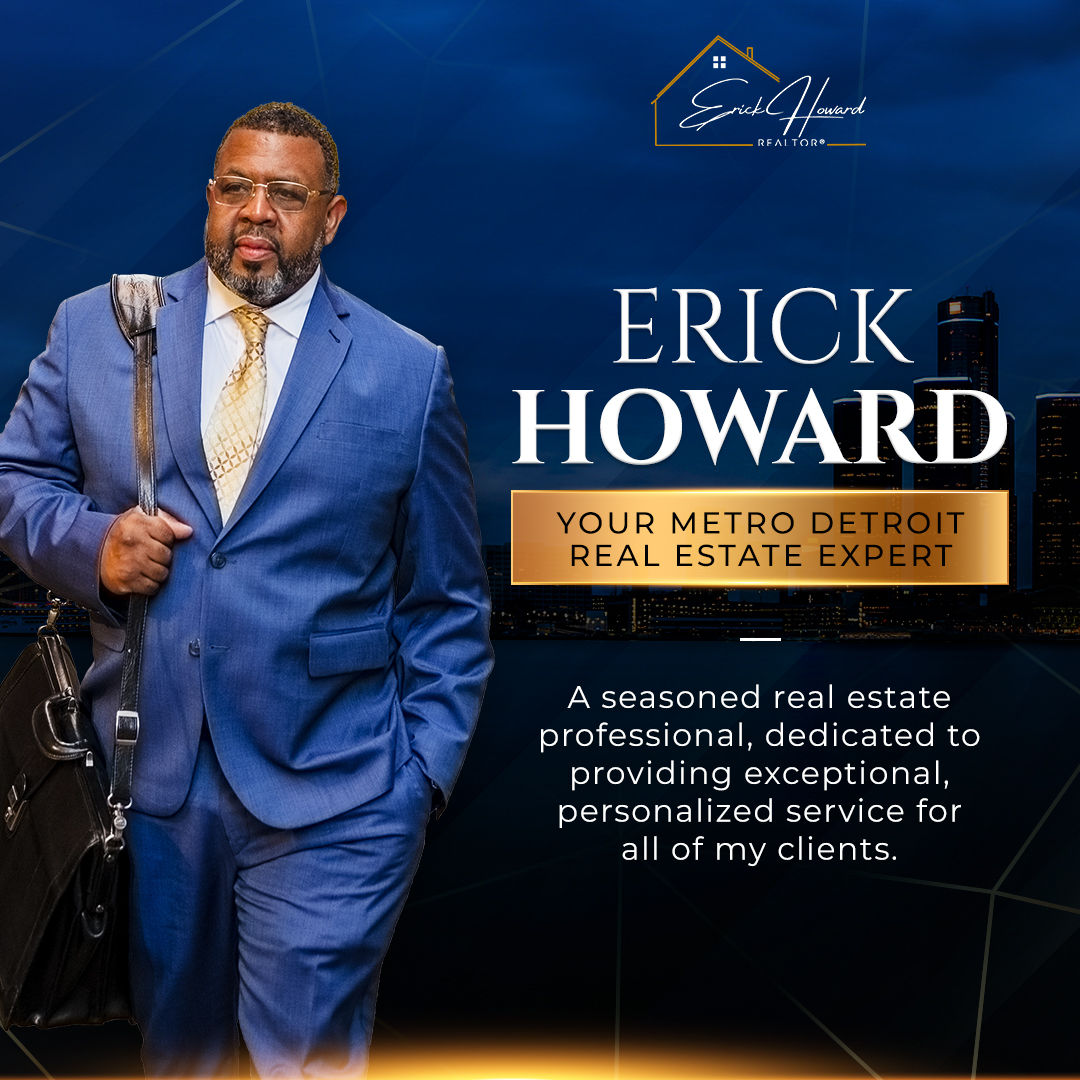 Real Estate changes lives, and because of that, I create experiences worth talking about.



Please click the link below to my New Home Buyer Presentation. There you will find our detailed process from start to finish on what to expect when purchasing your home. I am here to walk you through the entire process. From finding the right home for your lifestyle to negotiating the best deal, you can trust that you are in good hands with me.
Click Here👇👇